Mosayk
We imagine a safe future and work for a modelled world…
MOSAYK is a young company, counting on a team of highly skilled and qualified collaborators, all of whom with PhD or MSc degrees on structural modelling and related fields, currently splitting their time between the provision of consultancy services and the engagement in research activities, be them of a basic science or applied research nature.
To put the most advanced and recent developments in the field of structural modelling at the service of society at large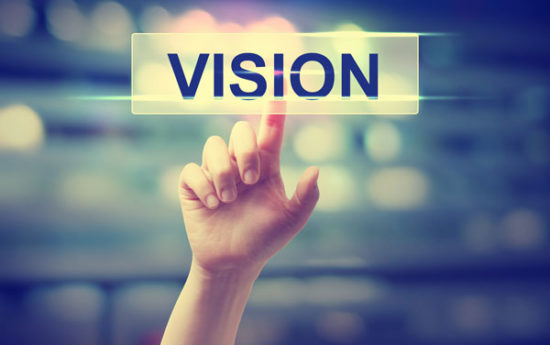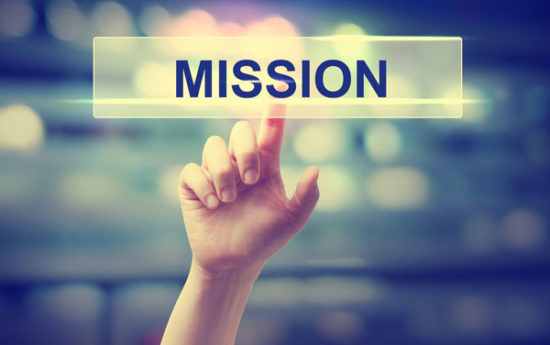 To offer the highest quality, striving for excellence; we count on the best available technologies and a highly skilled team
Values
Ethics
We are committed in improvement, transparency, sustainability and professional development.
Efficiency and Efficacy
We recognise the value of time, money and work so we intend to reach our set goals following custom path.
Excellence
We would like to galvanize our customers by creating well done experiences and products in order to satisfy their needs and desires.
Enthusiasm
We work to satisfy the needs and desires of our customers, instilling  our creative energies and competences. We are inventors of possibilities.
Mosayk
Our Expertises
Our experience and our specialisation
Modelling
Nonlinear Analysis
Software
Development and Distribution
Risk
Evaluation and Management
Training
Professional Updating