Seismic Analysis and Verification of Tanks.
It is a brand-new software application for the seismic analyses and verification of storage tanks, according to the most important regulations in force (Eurocode 8 Part 4, API 650, ACI 350, AWWA and NZSEE).
The only software that allow dynamic 'time history' analysis as required by Eurocode 8 Part 4

This intuitive and user-friendly software is based on analytical formulations and provides users with fast and accurate analyses for the vulnerability assessment of new and/or existing tanks, made of steel or precast and cast-in-place reinforced concrete.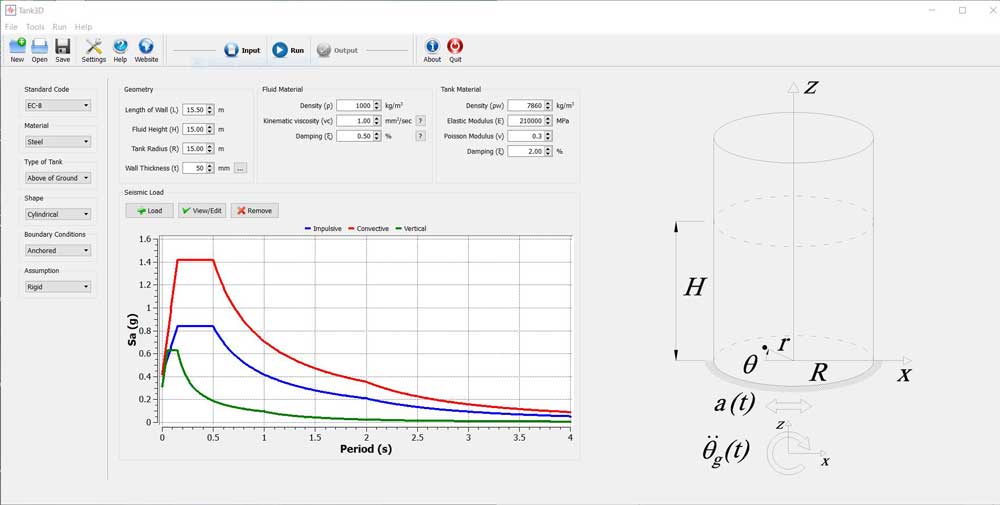 Why use it
It is reliable and unique

It presents a simple and intuitive graphical environment

It offers an accurate analytical formulation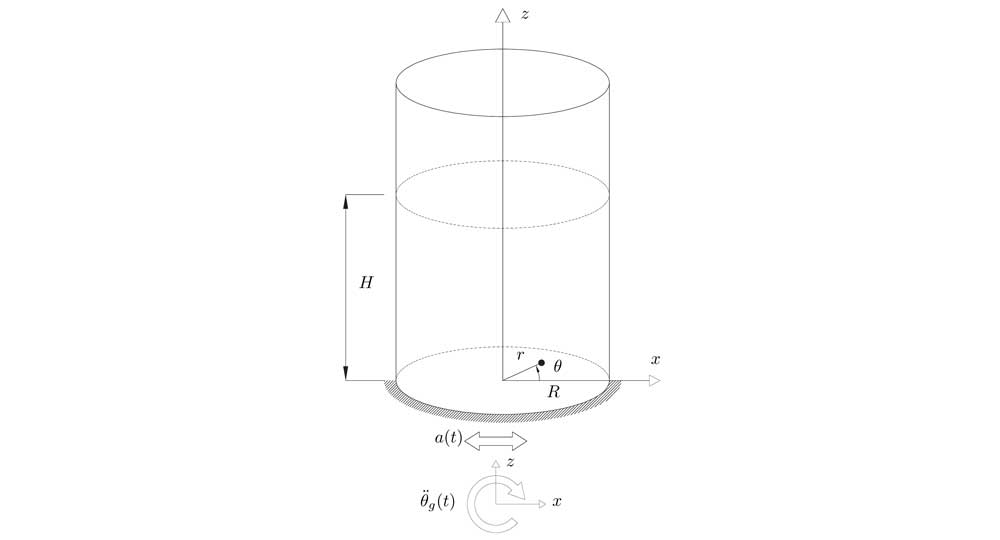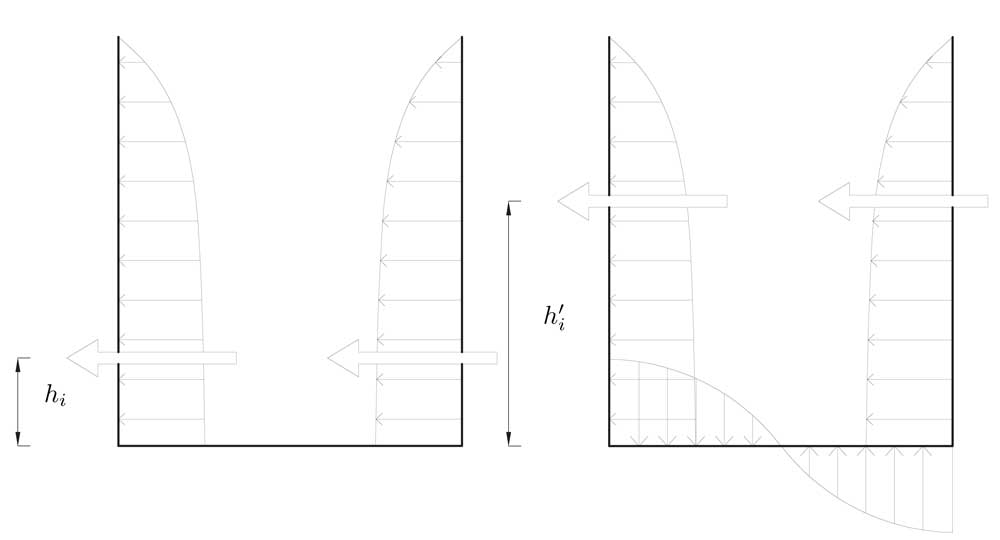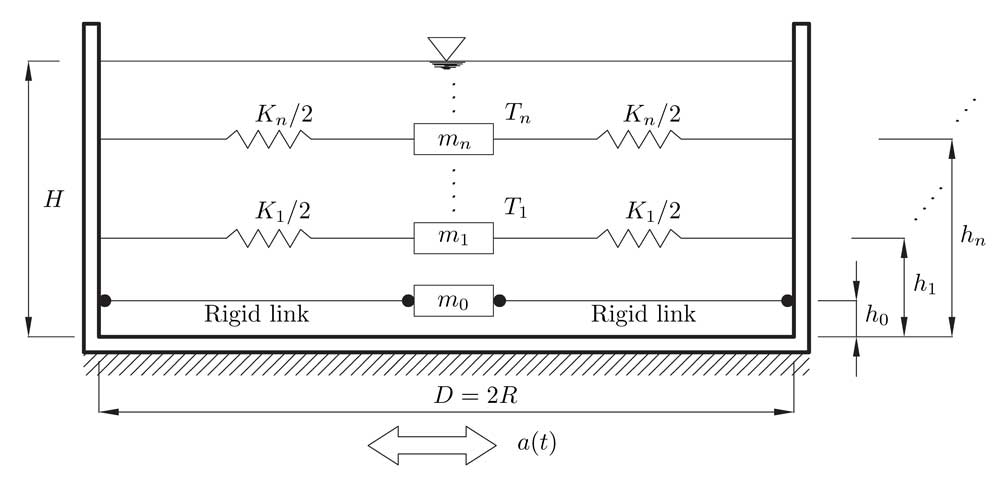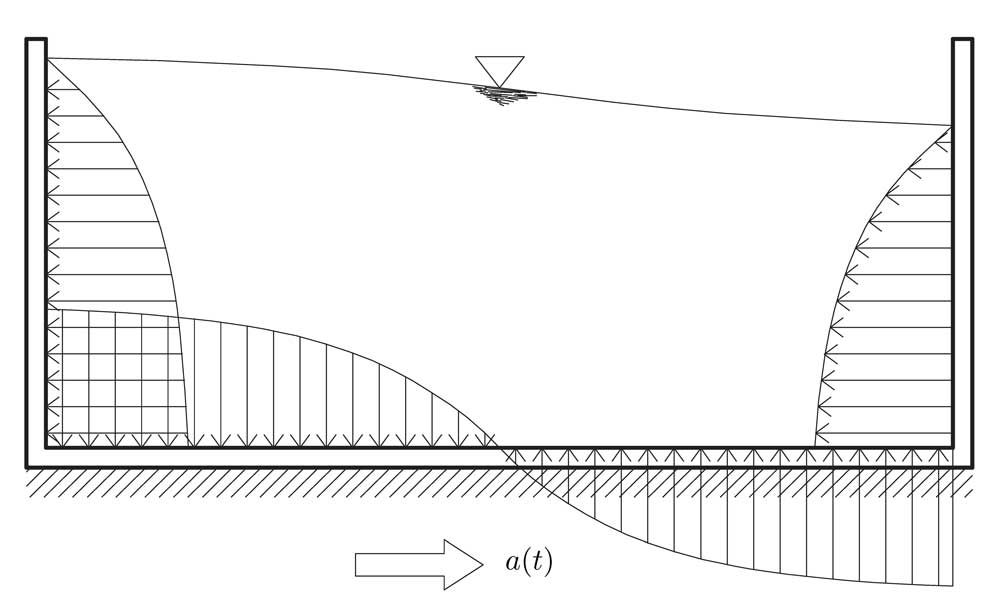 Quick and fast insertion of geometry, slenderness, shells, thicknesses
Evaluation of slender and squat tanks, for rigid and flexible walls
Ability to consider the impulsive, convective, inertial masses for horizontal and vertical seismic motion
Behaviour factor, response spectra from national and international regulations as well as user-defined spectra
Equivalent analytical mechanical models that do not require specializations in Finite Element Modeling
Easy definition of seismic input (response spectrum or accelerogram)
Clear interpretation of the output, both in graphical and tabular form
Advanced plots of action effects and pressure trends